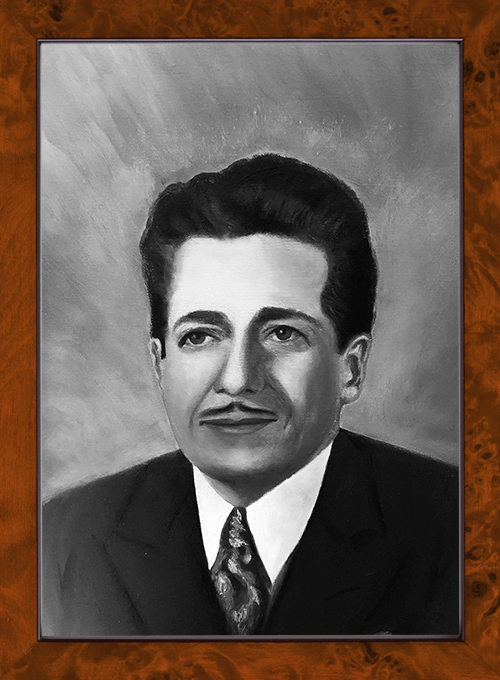 In 1906, Luigi Rossi (see photo) emigrated to the United States from Lucera, Italy with his family. Luigi was a promising Fine Arts Painter and supplemented his income by painting in both commercial and residential settings. This personal passion planted the seeds for Rossi as we know it today.
The First Rossi Paint Store was opened on Holbert Street in Orange, New Jersey in the 1930s by Alfred Rossi, Luigi's brother. Alfred had a passion for paint and rapidly grew his business, becoming the first Rossi to sell paint. Luigi Rossi joined the greater community in purchasing paint from his brother and so began the relationship with the Rossi family and Paint sales. From the beginning, the family belief in customer service, fair prices and ethical business practices were apparent and continue through four generations of Rossi Family Ownership.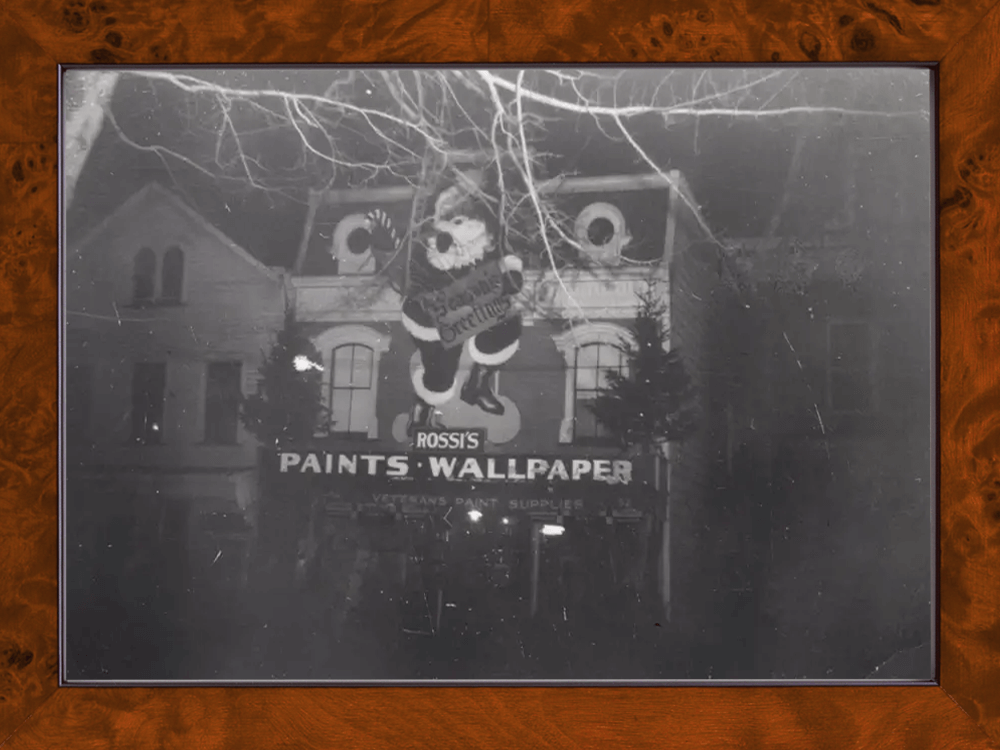 As the 1940s dawned, Alfred retired from running the paint store. Taking his place was Luigi, who opened the second Rossi location with his daughter Emma. This store expanded beyond paint, growing into a local five and dime that sold paint, hardware, and assorted home goods. Despite the increase in products sold, Luigi continued to hold true to the family values which made Rossi stores well known in the community when it began as a small operation in the decade prior.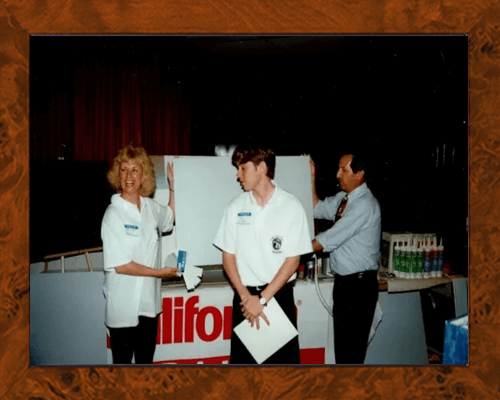 After returning from serving overseas in World War II, Joseph Rossi took over the family business from his father and Rossi's continued its growth in Northern New Jersey. During the ensuing decades, Joseph refocused Rossi from a five and dime to a full-service paint store. With the assistance of his two sons Louis and Bernard, Rossi Paint Stores was officially incorporated, and additional locations were opened.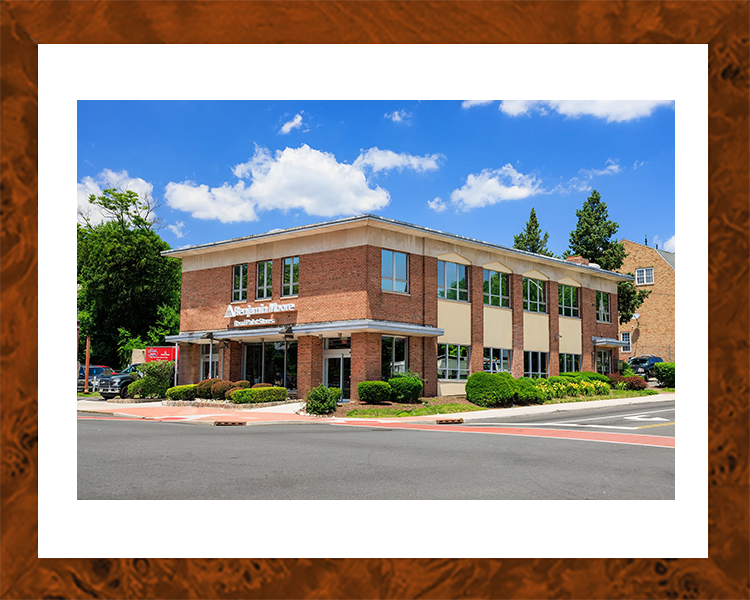 Louis Rossi managed the operation of all Rossi locations from the 1990s until the mid 2000s when his son Matthew to took over managing all day-to-day operations. Rossi Paint Stores is now in its 4th generation of Rossi family ownership and has expanded beyond New Jersey, opening locations in New York offering full delivery service for the entire New York metro area.